We have been repairing all makes and models of cars, vans & motorhomes for over twenty years, winning national awards along the way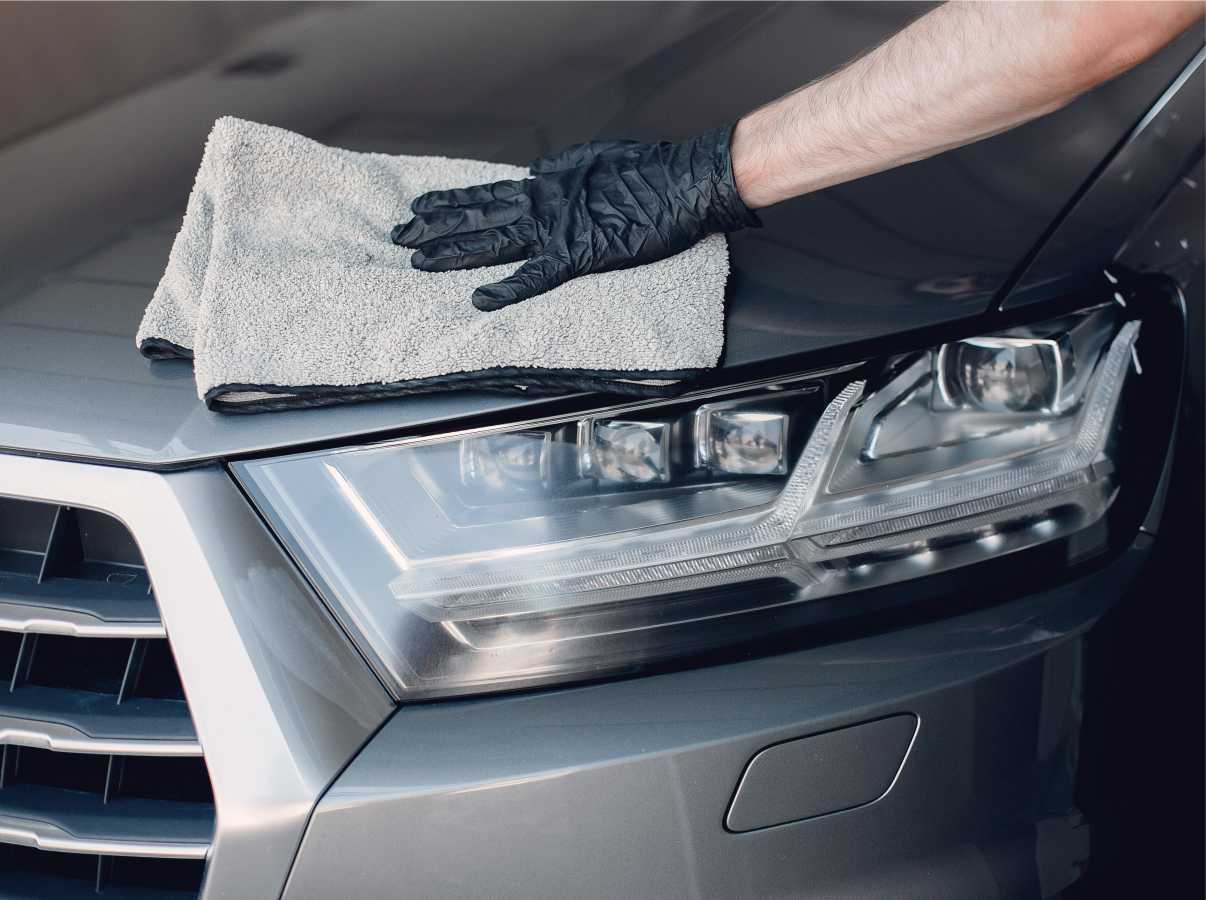 We have been fixing all makes and models of cars, vans, & motor homes For over 20 years. Winning National awards along the way. Our vehicle body repair back ground is working in repair centers approved by manufacturers. These repair centers are renowned for having the highest standards in the industry. While managing one of these repair centre's ( Audi, VW, Skoda, Seat ) approved, the standards we set every day for our team to deliver seen us winning Bodyshop of the year coming first out of 182 Repairers in the full Uk. The Volkswagen group paint and body network is one of, if not the toughest in the industry and to top that list was special. Our standards are everything.
Some Of Our Services Include
Repair Estimates
Smart Repairs
Full Re-sprays
Alloy Wheel Refurbishment Paintless Dent Removal Insurance Repairs
Non - Fault Repairs
Replacement/ Loan Vehicles
0% APR Repayment Options Available
Reviews
First class service, took the wife's car in after being dinged in a car park, looked like the person had 2 or 3 runs at it. Couldn't believe the difference when we picked it up even the black plastic looked fantastic and it was deeply scratched. Never seen the car look so shiny, amazing attention to detail, great value for money and overall a very personal experience. Would highly recommend to anyone.
Excellent service, first class repair on my car. Picked it up and it was immaculate inside and out. Highly recommend and this would be the first and only place I go for another repair. Thank you guys.
contacted this garage to see if they could assist with repairs to my car after someone reversed right up the drivers side. Both Natalie and michael were helpful from start to finish. the work is outstanding and the body repair that was carried out was second to none, very pleased with my outcome, to me more than high standard. car looking like it had just come out a showroom. car also had full vallet inside and well sanitised. great work guys appreciate everything. Mrs Downey
Premier 1 ACR - competitive pricing, faultless service and fantastic attention to detail with the repair to my Infiniti Q70... The full valet was an awesome touch! Highly recommended.

We work with all major leading insurance companies BUT have no signed agreements with any, allowing us to make the following promises to you, our customer.
Discounts are passed onto you and not your insurance company
Quality repairs using only genuine parts
Parts requiring replacement will be replaced and not repaired
We will always act in the best interest for you and your vehicle
Lifetime repair warranty (T&C's apply)
Cutting Down On Repair Cost, Never On Quality
PREMIER 1 ACCIDENT REPAIR CENTRE
45 Boundary Road, Ayr, KA8 9DJ